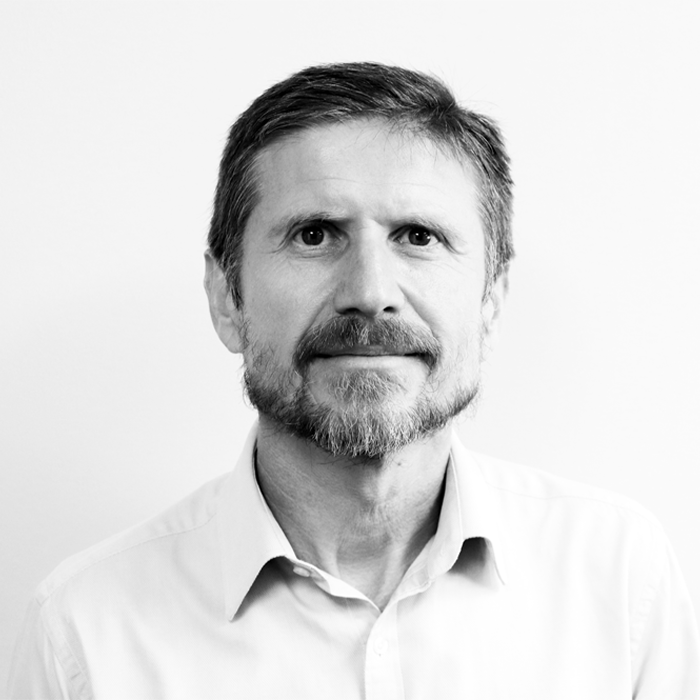 Dr. Marko Saravanja, founder and chairperson of the Regenesys Group, has lived a life of extremes, continuously pushing himself outside his comfort zone, taking risks, and exploring the unknown.
His journey from being poor as a monk and development worker to achieving financial freedom as an entrepreneur, philanthropist, and author has been like none other. It has provided a perspective that has touched the lives of millions of people across the world through education programmes, inspirational messages, books, and motivational talks. And it underpins his Secrets of Success book series, in which he shares insights drawn from his own life journey on how to break one's fears to achieve greatness.
Before becoming a business leader, Marko lived an ascetic life as a monk, helping poverty-stricken communities in South Africa access education, health, and job opportunities. Realising that education was the key to transform inequities in society, he left his robes – his only possession – to become an academic at the University of the Witwatersrand. Keen to make a greater impact, he established Regenesys Business School, which provides holistic education through the development of intellectual, spiritual, emotional, and physical intelligence.
The architect of Education for All, a digital initiative to provide affordable quality higher education to the world, Marko has expanded Regenesys from South Africa to India, Nigeria, and Croatia with the establishment of investment firm My Wealth; recruitment company Dananda Talent; promoting healthy living through Urban Wellbeing and RegCafé; the BRICS Institute, which pursues economic development among the BRICS nations; and the Regenesys Foundation.
Croatian-born, Marko lives his beliefs by confronting his fears and changing his self-limiting beliefs. He has climbed Kilimanjaro, scuba-dived, parachuted, and traveled to 90 countries. His interests include investment, stock market trading, yoga, meditation, tennis, golf, and helicopter flying.
Marko, who has a Ph.D. in Performance Management, was a finalist in the Ernst & Young World Entrepreneurship Awards in 2009. He serves on the boards of several private and nonprofit companies. He defines his purpose in life as self-actualization and helping people awaken their potential to achieve their dreams.
Motivational quotes you can expect in our App
Dr. Marko Saravanja, Chairman of Regenesys Business School has published a book, "Secrets of Success" to raise study funds for the Regenesys Foundation to assist deserving students in dire need of financial assistance.
The proceeds from the sale of this book are dedicated to funding bursaries for deserving but financially disadvantaged students via the Regenesys Foundation, a nonprofit organization set up to provide accessible and affordable high-quality online higher education across the world.
The lack of affordable access to quality education is at the root of so many social ills, from poverty, unemployment, and inequality to war and disease. We need to develop a new breed of leaders to address these problems, competent, purpose-driven, conscious leaders who can make a positive difference in their communities worldwide.
Why you will love our SOS App
Our easy-to-use User-interface will be personalised according to your favourite topics
With our users getting the latest updates in real-time, our developers went a further step in being able to personalise the platform according to what our users like and relate to. From topics you love to related quotes, you have a neat and friendly user interface for everything.